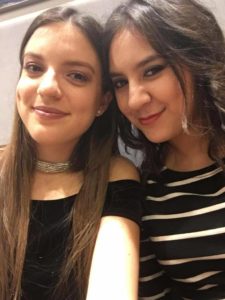 A lot has happened since my last blog.
Practically Christmas is here and I can not believe how fast time is going. The days are routine but there are always new things. I am writing a Diary about my exchange because:
I want to remember everything that I lived here.
There are things that only I can understand.
My family and friends will get tired of listening to me.
Within a week I will do a hard language test (Czech, obviously …). When I decided to come to Czech Republic I knew that the language would be a challenge, but this is too much … At the same is not bad, I have a lot to do with my free time, so…
The school … Definitely without Paige (The sweetest and most beautiful Californian girl) this would be terrible. Actually she is like my best friend, having her makes my life something easier and it's amazing how in so little time she has become someone so special to me. Her mom in California is a love! I must say that … The first time I greeted her by FaceTime I said "Ahoj!" * jajajajajajajajajaja * Definitely speaking in three languages burns your brain. Yes. Own experience.
Problems … All the exchangers talk about their problems, why not me? Some say "Homesick" others "I don't have friends", others more "I can't learn the language", mine is … I LIKE TOO MUCH THE FOOD. And yes, it's a big problem !!! I won't say how much weight I've gained because it's confidential information… I will only say that it is too much to only have 2 months here. I blame my host family!!! My grandma bakes some delicious cakes… But in general everything's amazing … And lit I always say amazing, if not ask my mom jajajaja.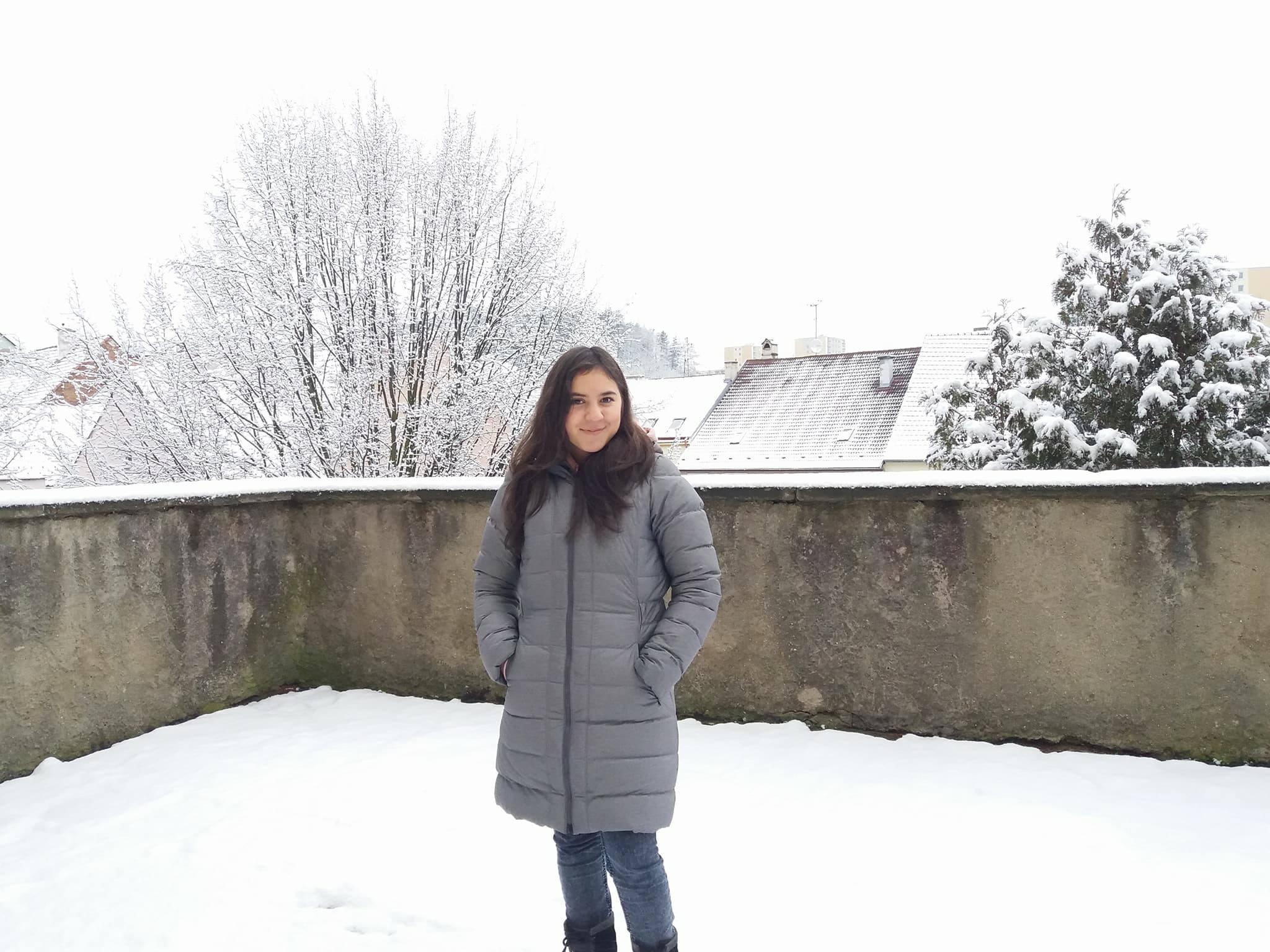 Family … Sometimes I don't say host family because sometimes I feel that they stopped being it. I feel at home and it's probably the hardest part of the exchange, to change families. I really feel blessed to have them (Yes, I know I already said it in my last blog but it's different because now are 80 days, you know the family thoroughly, you get used to them, their jokes, their words, their way of being…). My host dad is the funniest person I know. My host mom is the most active woman I've seen. My host sister is the best poledancer in the world. My grandparents are the sweetest people in Czech Republic. And my host relatives are simply the best. I can't ask for more, well yes … Don't change my family hahahaha … But no, now my heart is a hurricane. I know I will miss my first host family, but I also know that my second host family will be amazing (I mentioned that my next host sister was on exchange in Mexico ??)
Finally, I really want to thank Rotary for this wonderful experience, it's a challenge. Here you realize that it is not a totally pleasant trip, but the gain is priceless. Alone I've done everything I never did in Mexico, to be independent and responsible for myself. Maybe it sounds exaggerated, but I assure you I do not say more than the truth. Living this year is a blessing that I will make it worth for the rest of my life