For the first time I have visited Poprad, and although I only saw a small portion of the town, I am going to want to visit again. This weekend was the third official Slovak Rotary district meeting, where Rotary students from all over Slovakia came together.
I began my trip to Poprad late Friday morning, with no one in the house but me. My host parents were both out working, and my host sister was at school. I quickly gathered my things, and made my way out of the house. I took the train from Velka Luka to Banska Bystrica, where I then waited a little more than an hour for my next train to arrive. In that time, I met with Ashley, Nicole, and Martin, all of which would be riding to Poprad with me. Unfortunately for us, we did not reserve seats, and we were forced to stand for the trip there. The walkway up and down the train was just too small to sit in, and even if we did want to sit we would be forced to get up every 20 seconds because someone would want to walk by.
After arriving in Poprad and meeting with the other exchange students, we walked to our hotel. I must say that this is significantly better than the accommodations that I had last time, although I am sure they would have been comparable if Rotary had properly booked the hotel last time… (You can read about that here). Ah, I shouldn't be criticizing them now, the past is in the past. Anyway, we dropped our luggage off in our rooms, where I found myself staying with a very interesting Argentinian boy named Pablo. After we had settled into our rooms, the most dreaded part of the evening for many exchange students came: the language test. I know my personal limitations, and how well I performed, so when I get my results it won't be too much of a shock how I did.
With the ever so stressful language test being wrapped up, we went to bed to prepare for the fun we would be having the next day. But before we could do that, I did something that I am starting to regret. You see, because of poor weather conditions, we would not be going to the mountains as planned, but we would be going to a waterpark/pool instead. For whatever reason, I decided that I would challenge another exchange student to a contest on who could do the most push-ups, on the premise that we would be preparing our ever so muscular bodies for the next day. I must note that I am extremely out of shape at this point, and I completely overestimated myself. I won (obviously, who do you think I am?) with a respectable 130, although I don't think I could have done any more if I tried. I then went to bed, thinking nothing of the consequences of my actions.
The next day we woke up early, ate breakfast, and then went out to the local train station. We then to a mountain tram up to a wonderful village called Štrbské Pleso, where I have visited twice before (In my trip to Krivan and my trip with Nico). We were not there for long, we only walked around the lake that was there. I was a little disappointed that we couldn't walk on the lake, as the last time we were there we could walk across without fear. It has been a fairly warm winter in Slovakia, so the ice was a bit thawed. After the quick trip around the lake, we walked back to the tram and went back down the mountain. It is a little funny, that whenever I am with other exchange students and someone asks us a question, they always try talking to me in Slovak. Obviously, I am in Slovakia, so of course they will try to speak Slovak, but they do so because they are under the impression that I am Slovak.
More from Alex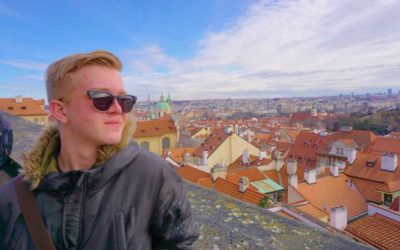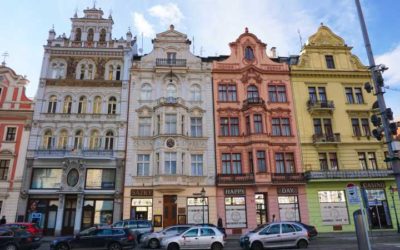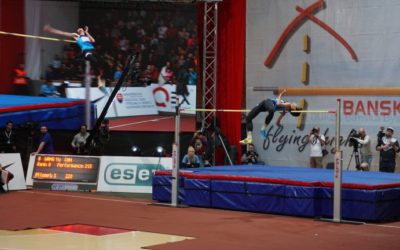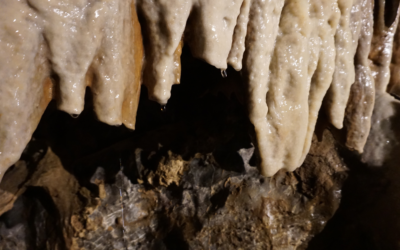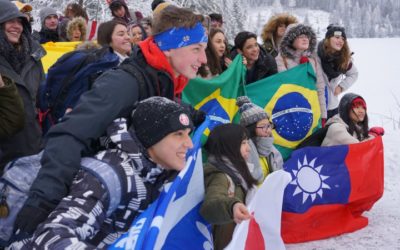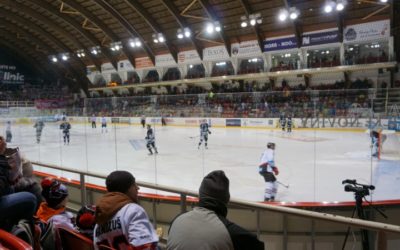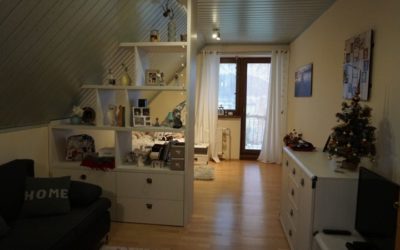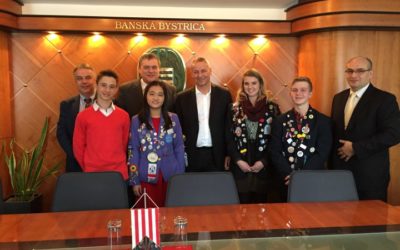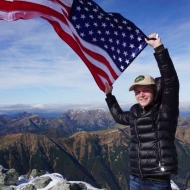 Inbound 2017->2018, from California USA. Follow my blog at bloggingaf.com