To start off, my life lately has been quite hectic! Therefore have not had a lot of time to sit down and work on my blog. (And by this, I mean that I actually forgot that I had a blog for a while…) But besides the point, let me catch you all up on what my life has been like here since the Košice Peace marathon (see last post).
Most of my days I have spent with my friends – wether it's going exploring, taking pictures, or getting some good food. One of the first things I did after the marathon was do some exploring with Amelia around the areas that we live. Near her house, we walked uphill to a piece of open land with a really beautiful view of the city. The first time we went there, we took her dog with us. And the second time, we took our friends to show them. We like to call it "our spot" because we enjoy going there to simply relax, talk, and clear our minds.
The next place we explored together was the forest near where I live. We walked around the area of houses and found a trail leading into the woods. We walked on the trail for quite a while, until we ended up at the paved trail for bikers, runners, walkers, etc. We walked down this trail for a while before we reached the small playground/workout area sort of thing. And us being ourselves, we took lots of funny pictures on the equipment!
On October 11th, our school had it's 50th anniversary! To celebrate, the whole school took a day off from learning to attend an event at Štátne Divadlo Košice (State Theater Košice). Everyone dressed up in their best dresses and suits, which was quite different from the usual school attire. I had never before been in the theater, but it was so beautiful! The architecture, colors, and designs around the building were amazing. My seat was in a great place, in the center of the balcony! The day was filled with performances of dancing, singing, and orchestra music. Even though I couldn't understand much, I still had a very enjoyable time.
Afterwards, Amelia, Veronica, and I went out to lunch at one our favorite restaurant in the city – Restart Burger. We got burgers and milkshakes, which tasted very good. After lunch, we walked around the city for a bit and tried Trdelník – a kind of spit cake. It is made from rolled dough that is wrapped around a stick, then grilled and topped with sugar and walnut mix. You can also get something inside, so we decided to get nutella. We split it between the three of us. It was very big and tasted so good! This was the kickoff to girls weekend!
After our long day, we did some food shopping. And by food shopping, I mean junk food shopping. The three of us went to lots of different food stores to buy chocolate, chips, candy, and marshmallows. Afterall, it was girls weekend! When we got back to Veronica's house in the late afternoon, we prepared the relax house to sleep. (The relax house is another small house on the property where she lives). After this, we had a fire! It was so nice to sit, relax, and cook some marshmallows on the fire. And one of our friends told us that a typical thing for Slovaks to do is jump over fires. So of course, Amelia and I tried it! When Amelia went, the fire was quite big. But when I went, it was starting to burn out, so it wasn't as cool. But overall, it was very fun.
More from Carissa: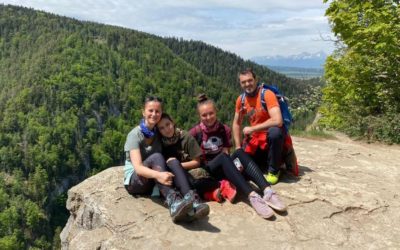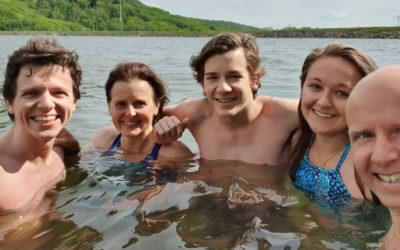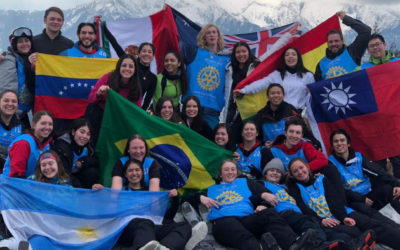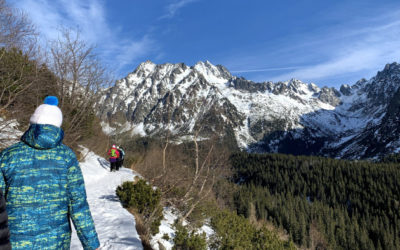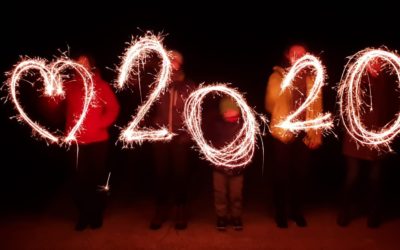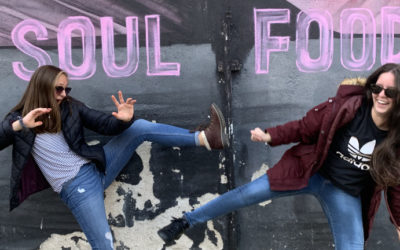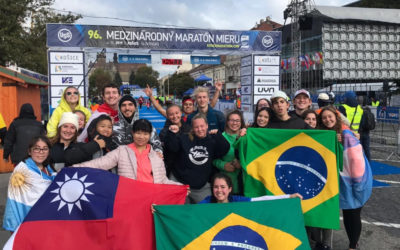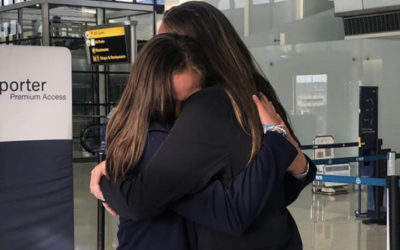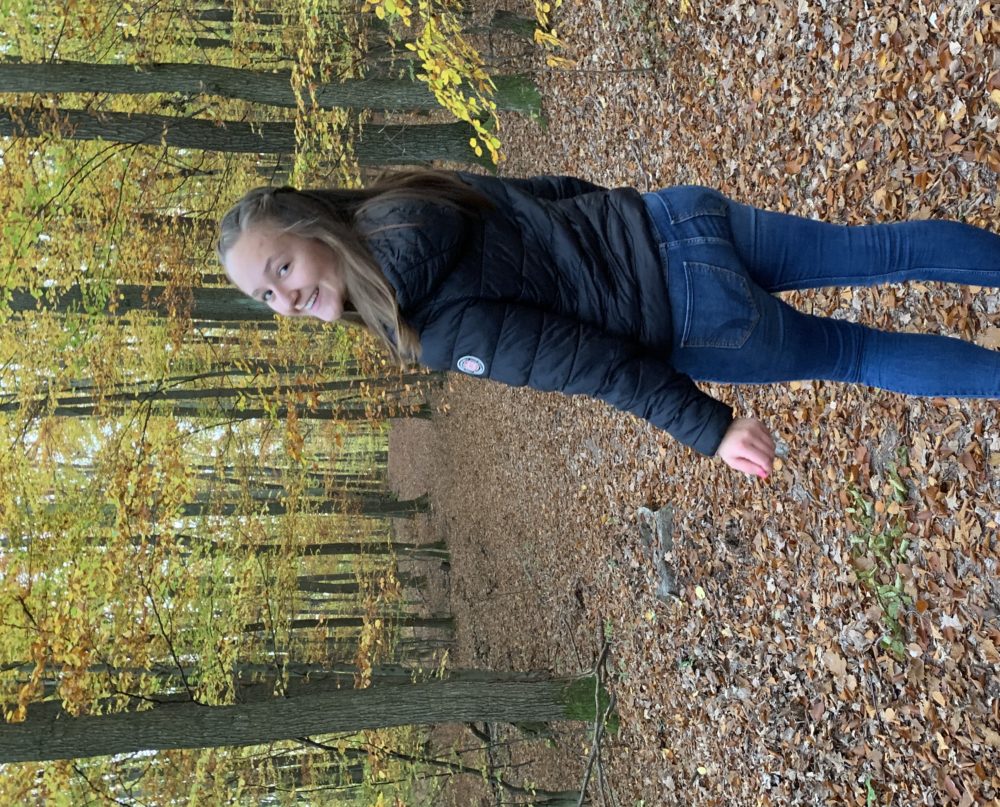 Hello! My name is Carissa Plut, I'm 16 years old, and I am an exchange student from Blairstown, New Jersey, USA currently staying in Košice, Slovakia!