It's hard to believe that we are already about 7 months into our exchange year. But with the months progressing comes more rotary trips. And that includes Ski Week! Inbounds from across the district traveled to Ždiar, High Tatras in Slovakia for a week of skiing and fun.
I actually came the day after ski week started because I was on a trip with my host family the previous week. But luckily, I didn't miss much skiing. When I arrived, I waited at the bottom of the slope by the ski gondola for my assigned group to arrive. While I was waiting, gradually other groups of exchange students arrived at the bottom of the slope and we all hugged and talked for a bit. We skied for the rest of the morning until we had lunch at around 12:30. After, we continued skiing and went back to the hotel at around 3:30. Throughout the day, I saw my friends who I haven't seen in the past few weeks, and also my friends in the Czech Republic which I hadn't seen since September. And, I even met the new Australian exchange students. Needless to say, I was very happy to see everyone!
On Tuesday, we woke up and had breakfast at 7:30 and left the hotel by 8:20. We skied just as we did on Monday. My ski group had moved to more difficult slopes, which ended up being quite easy. Although, it was marked as a black level difficulty slope. We had lots of fun throughout the day skiing and catching up with each other. On Tuesday night after dinner, we had a Brazilian Carnival celebration! All the boys and girls cross dressed, which was really funny. You would just see the boys walking around the hotel in small, tight dresses and skirts with glitter on their faces😂. It ended up being a really fun and exciting night full of dancing and partying.
Wednesday morning was quite rainy and at breakfast, lots of people said they didn't want to go skiing because of the weather. Luckily, by the time we got to the slopes, the rain had let up. Periodically throughout the day, the sun would peek out from behind the clouds, and sometimes it would sprinkle a little bit. It ended up being a really fun day of skiing and I'm glad we went. In the afternoon, the plan was to go to a water park. But unfortunately, it was closed due to the coronavirus precautions. So instead, Rotary took us to Štrbské Pleso to visit Tricklandia, an optical illusion house. I have been there previously, but it was still just as fun. We had to go in two groups because there were so many exchange students. So after the first group finished, we went to a cafe nearby. Then in the afternoon after dinner, we practiced our songs and performances for the district conference. And thankfully, they're all starting to come together.
Little did we know that Thursday would be our last day of skiing. Although, it was definitely the best ski day out of them all. Before we started skiing, everyone got together and we took the iconic exchange student group photo with the country flags. Afterwards, friends and small groups took pictures together. The day was quite warm, around 10C (50F). So, my friend and I had a crazy idea to ski just in our sports bra and rotary jersey. It felt great! The warm breeze throughout the day was really nice, compared to the previous day which was cold and rainy. On the first run down the slope, I ended up falling more times than I had all week… of all days. I ended up with a few scratches on my elbows, but overall I was still feeling good. Eventually, most of the exchange students were skiing and snowboarding without shirts, and some without pants! That day, our group skied together with the advanced group, which ended up being really fun. We went over lots of jumps and some trails through the woods. I was super happy that I was able to land the jumps. The first time, I tried this one and ended up falling twice. But I practiced it and improved how I landed and ended up doing it successfully!
On Thursday night after dinner, the Rotex threw our end of week party. To celebrate, they bought a bunch of snacks and we partied like we did on Tuesday. But this time, for a longer time (although I went to bed around 10:00)… On Friday, everyone went home instead of the planned return date on Saturday. Except there were a few setbacks. With the unexpected measures taken to prevent coronavirus, lots of public transport and some borders were closed, including the border from Slovakia to Czech Republic. So, the Czechia inbounds had to take a bus to the Polish border, which thankfully wasn't too far from the hotel, cross the border by foot, and continue to take a bus to the Czech Republic that stopped at major cities to drop off the students.
Saying goodbye to the Czech students was quite an emotional time. There was a lot of crying, hugs, and goodbye pictures. As they drove away on the bus, the Slovak inbounds all waved goodbye. It was definitely hard to say goodbye after such a few short days when you haven't seen some people since September. Later, the Slovak inbounds all sat together and sulked together. Someone had an idea to play a super sad song, and me and a few other people absolutely lost it and cried our eyes out. Then we decided to not be so sad and listen to some more upbeat music. So, we did just that and soon enough, we were all happy again. About an hour later, we boarded the train that would take us to the train station. We then said goodbye to each other and went our separate ways. Thankfully, the train ride home to Košice is just a little over an hour.
Overall, I have to say, this was definitely the best Rotary event I have experienced so far. I had an amazing time spending time and catching up with my friends and skiing with them. Even though it was cut a bit short, it was an unforgettable experience.
More from Carissa: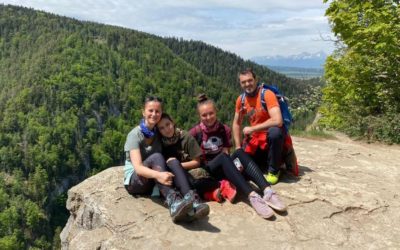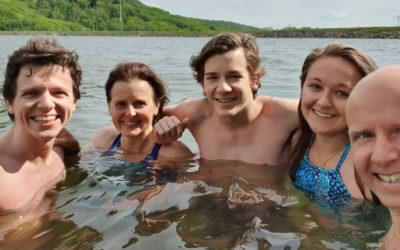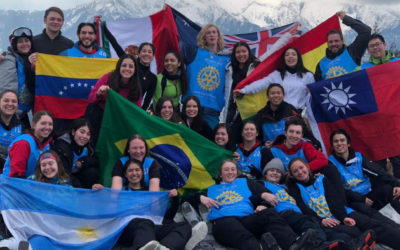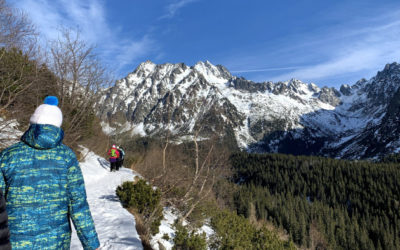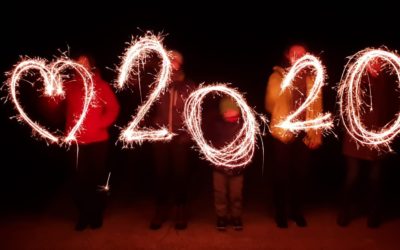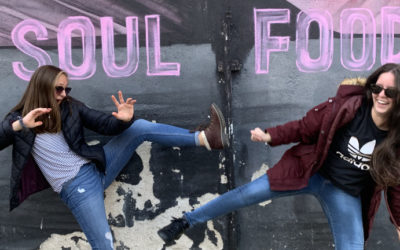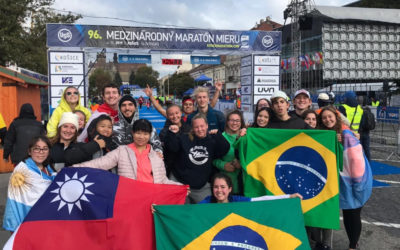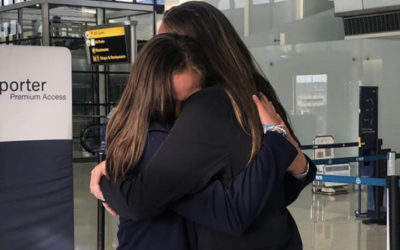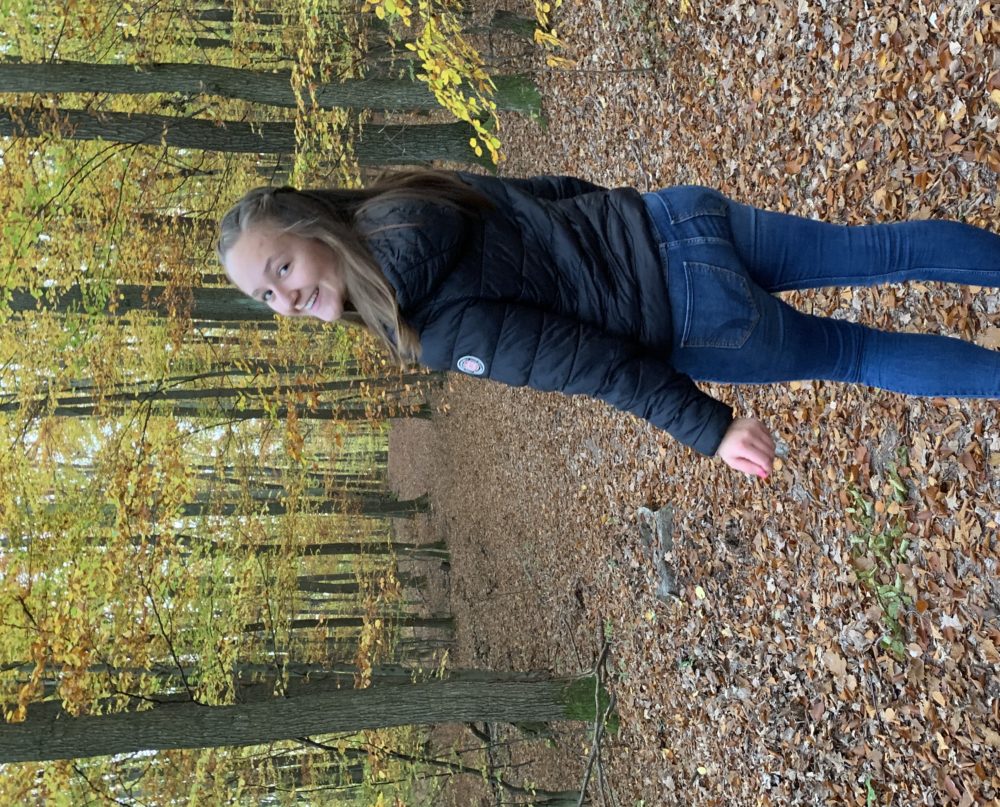 Hello! My name is Carissa Plut, I'm 16 years old, and I am an exchange student from Blairstown, New Jersey, USA currently staying in Košice, Slovakia!