This year, I had quite a different experience celebrating Christmas and New Years!
Let's start off on the last day of school. To end the school year on a good note, the whole school attended a Christmas classical music concert in the Church of the Holy Trinity on Hlavná. Beautiful classical Christmas music was played by a student orchestra. It took about an hour, and afterwards, school was out for the year! After, me and two other friends got crepes for lunch… they were really good! Later in the afternoon, me and three friends went laser tagging! It was really fun (even though I wasn't very good at it)! Overall, it was a great day!
During the weekend before Christmas, I spent a few days in the High Tatras. There, I spent time lots with my host family. We did some walking and activities around the villages in the High Tatras. On the last day, we hiked about an hour to Hrebienok (a village in the Tatras). There, we visited the Tatranský ľadový dóm (Tatra Ice Dome) to see the magnificent ice sculpture of Notre Dame. It was amazing!
One of the biggest differences about Christmas is that here, they celebrate on the 24th of December. So in the morning of the 24th, my family and I started the day off with breakfast (although the tradition is to fast until dinner). Around 3:30, we visited the cemetery and afterwards at 4:00 we went to church. After church, we went to visit more family and have dinner. We had the traditional Christmas dinner. We started with Oplátky (small bread wafers with honey and garlic). Then we had Kapustnica (soup made from sauerkraut and sausage). The main dish was kapor (carp fish) and potato salad. And for dessert, poppy seed dumplings ("makové opekance" or "bobáľky"). And placed under our plates were the carp scales, which symbolize prosperity in the coming year. Once we went home in the evening, my host family opened gifts together. It was a really nice experience!
My New Years celebration was actually quite similar to what I would do in the states. I spent the evening with my host family (actually my second host family, because we had switched a few days prior). It was a relaxed afternoon… we had dinner, talked, and played card games. At midnight, we had kids champagne, which was surprisingly good! After, we went outside and set off some fireworks and firecrackers.
I hope everyone had a wonderful Christmas and has a happy and healthy new year ahead of them! Veselé Vianoce a šťastný nový rok (Merry Christmas and Happy New Year)!
More from Carissa: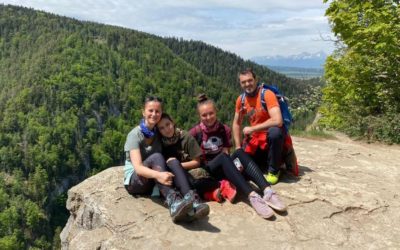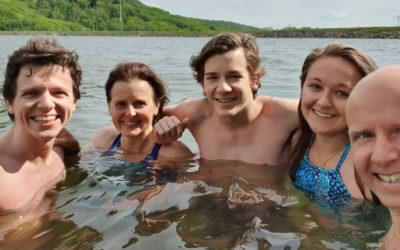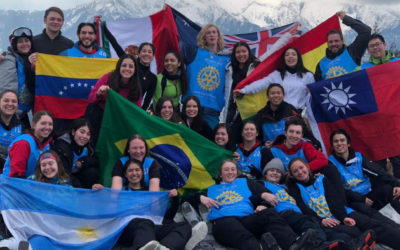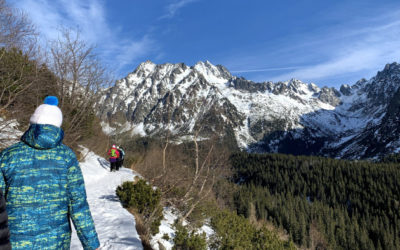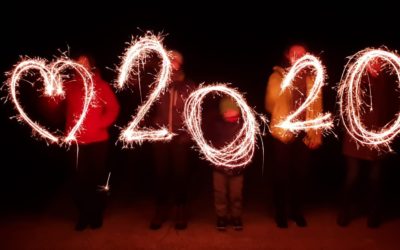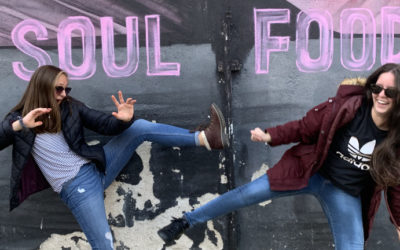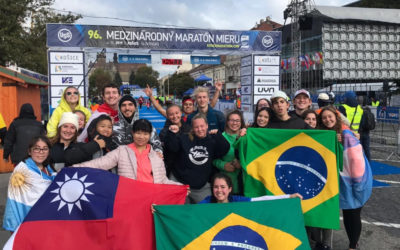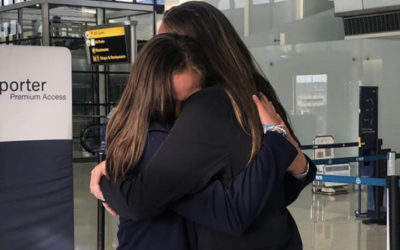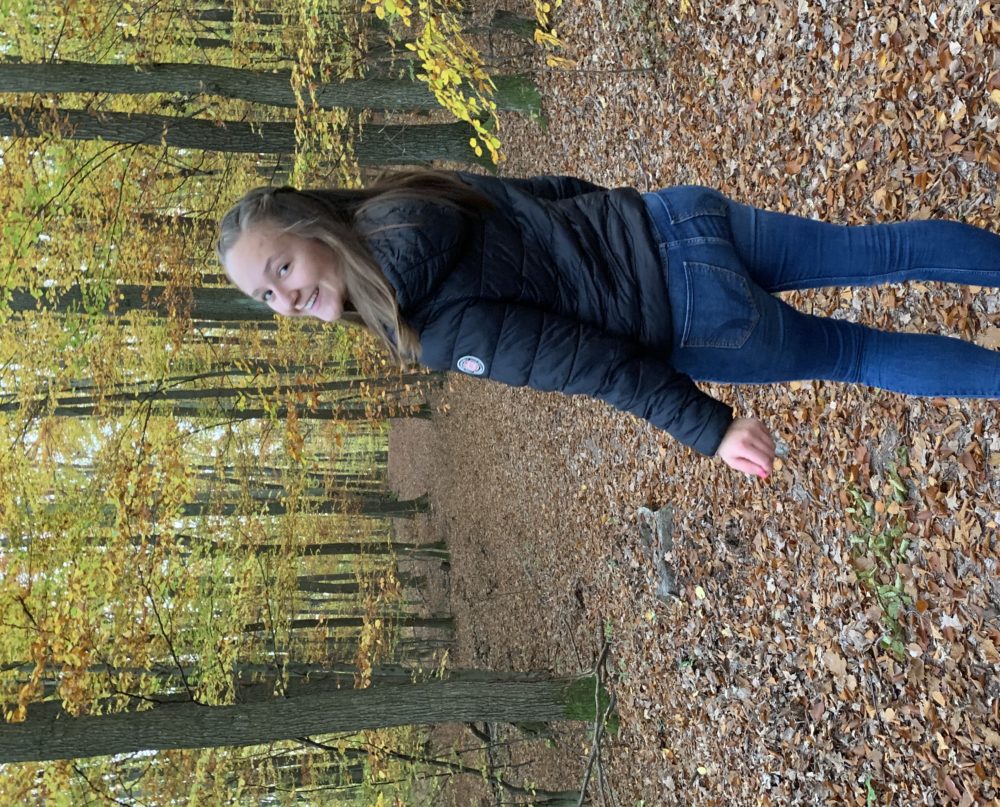 Hello! My name is Carissa Plut, I'm 16 years old, and I am an exchange student from Blairstown, New Jersey, USA currently staying in Košice, Slovakia!