District Conference is one of the biggest events in our District 2240. This event is considered as a highlight of the Rotarian year organized by the District Governor in the place of his residence. The program of the conference is mainly prepared for Rotarians and includes a performance of the exchange students. Exchange students prepare about an hour–long performance for Rotarians including singing, dancing and playing musical instruments.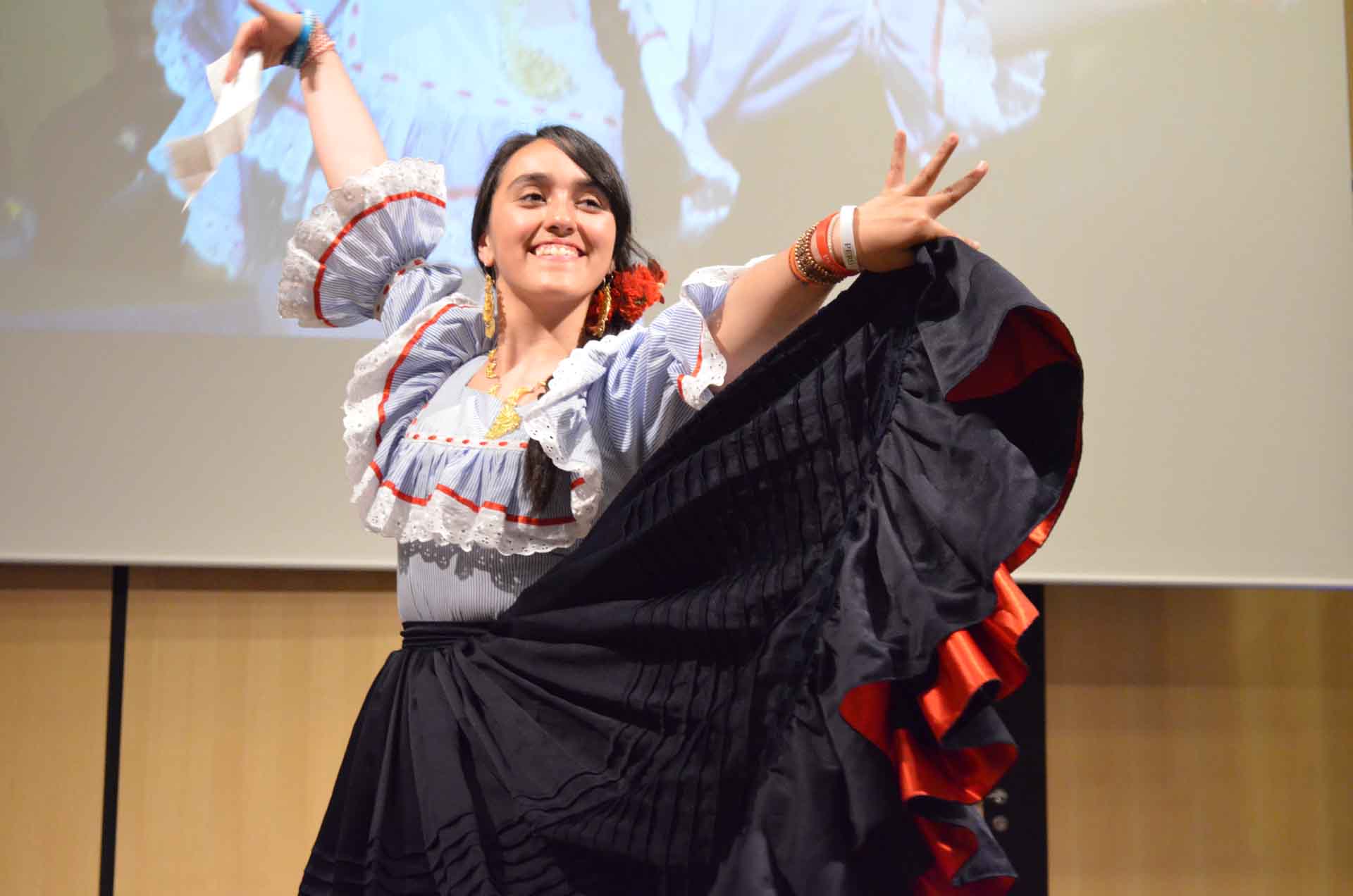 This performance is very important because it is considered as a thank you to the Rotarians for the possibility of spending the exchange year in our district. A few months before the conference, students are divided into several groups depending on their country of origin. Students are preparing their individual and group performances also during this four-day meeting which is mainly focused on making and improving those performances and group songs. Individual performances are usually influenced by the student's home country traditions or skills. Besides training for the performance, students get to play games and have some free time activities. 
 After their performance on Saturday afternoon, they get ready and dress up for a formal Gala night. Students get together with the Rotarians there, have dinner and can dance and enjoy the event, which concludes the District Conference. The District Conference is a mandatory meeting for all inbounds in the district.