Orientation Meeting for Inbounds

This meeting is for all the newly arrived inbounds in our district, organized during the first weeks of the school year, and it is mandatory. The city in which this meeting takes place varies every year, for example this year we gathered in Trenčín, Slovakia.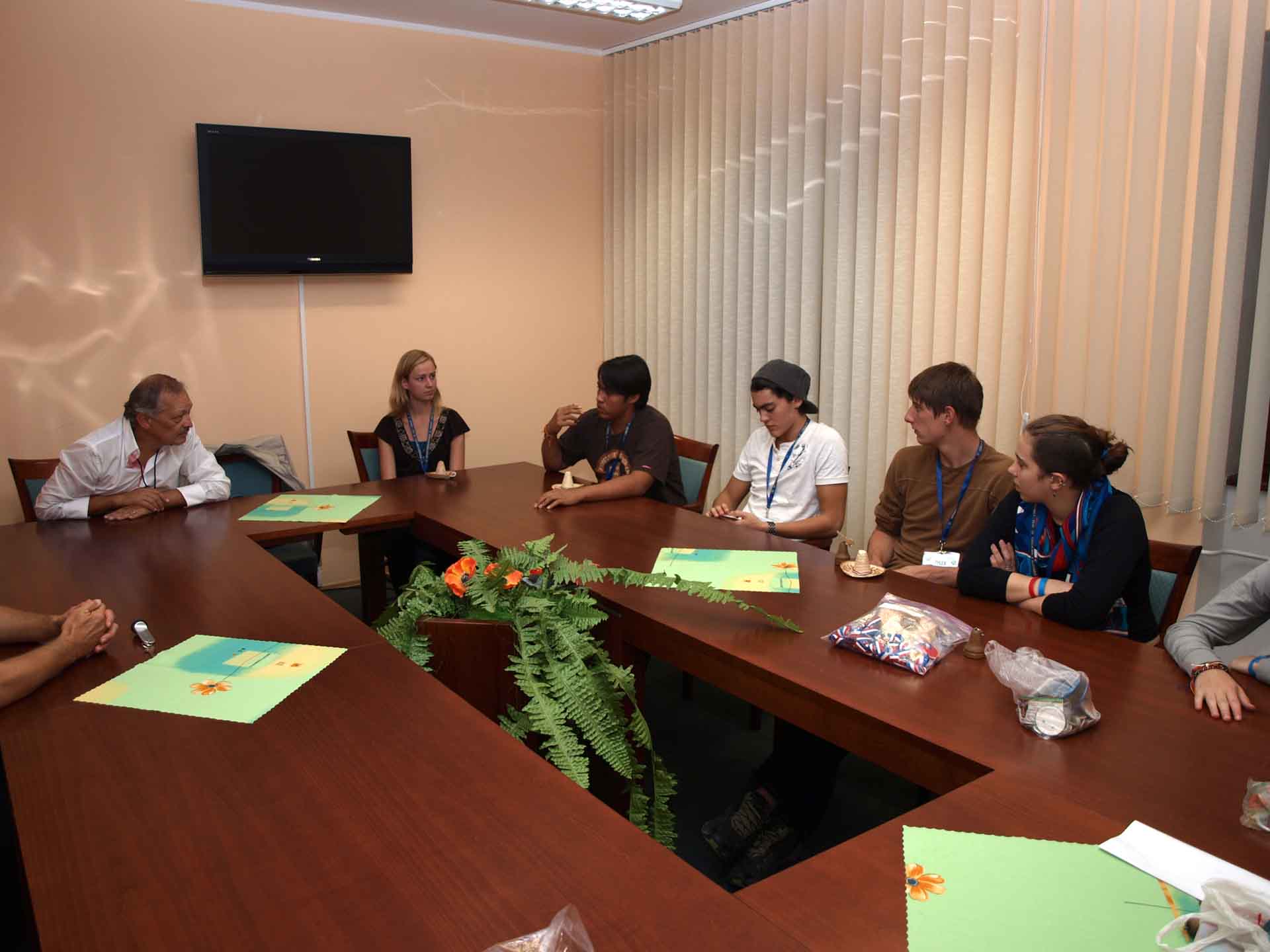 The purpose of this meeting is for everybody to get to know each other. Students meet new exchange friends, play introductory games, and they get acquainted with Rotary and Rotex members. On Saturday, there is a language test and interviews with the country correspondents.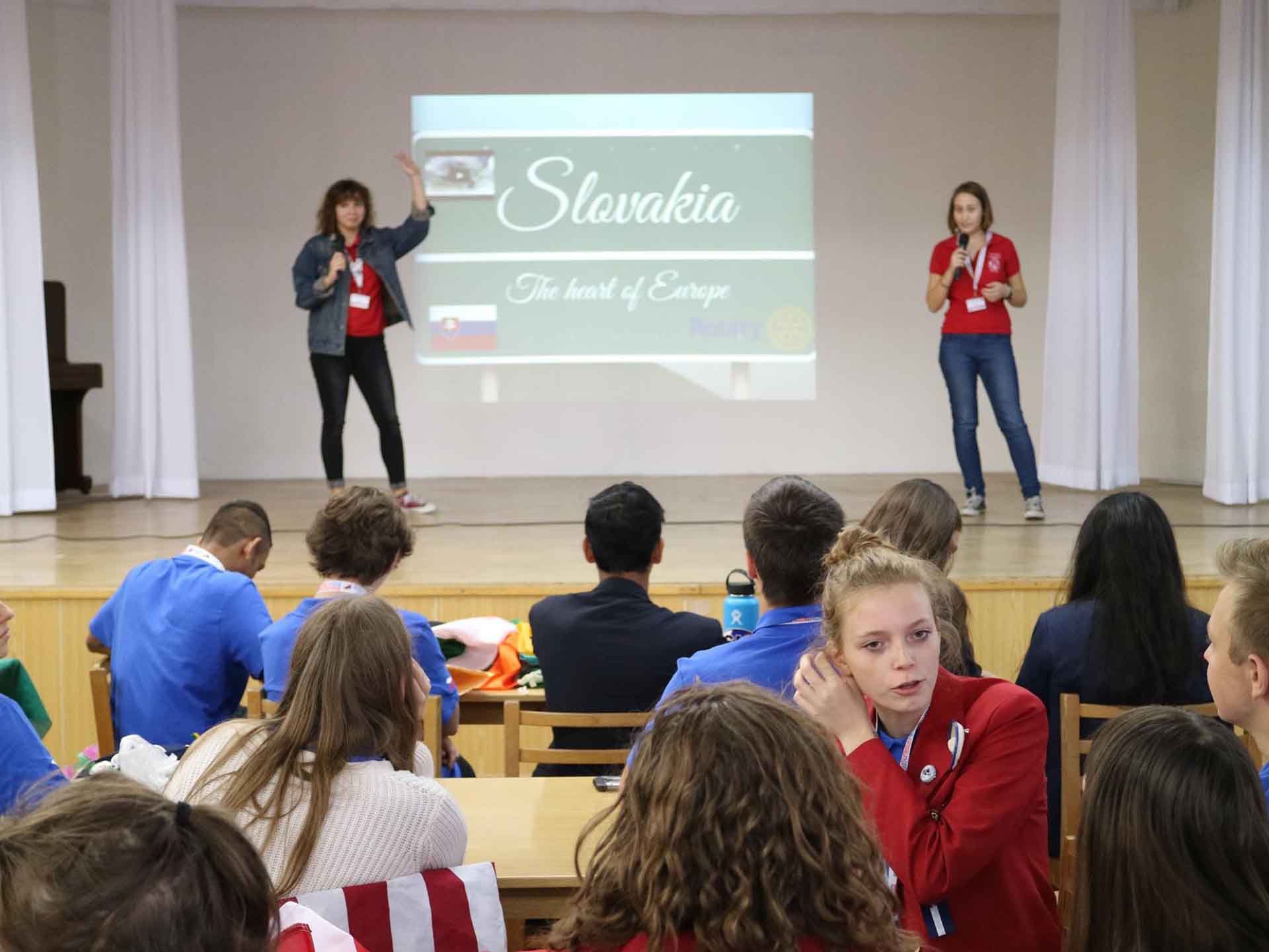 During this meeting students familiarize with the rules of their exchange year including travelling rules, principles of the behaviour in the host families, and some advice of getting used to the life in our region. Rotex members also present basic and important facts about our district and countries in which students spend the year, as well as all the meetings that await them during their exchange. There is a short tour around the city included as well. This meeting is mandatory for all inbounds.