We welcome every new calendar year with a winter meeting. For Czech Inbounds this event takes place in Třebíč, for Slovak Inbounds this event takes place in Tatranská Lomnica.  
In Třebíč, after the arrival of all the students, we start the meeting by having dinner together. Then the students are required to take the third and last language test of their exchange year. The tests have a written part and also a spoken part.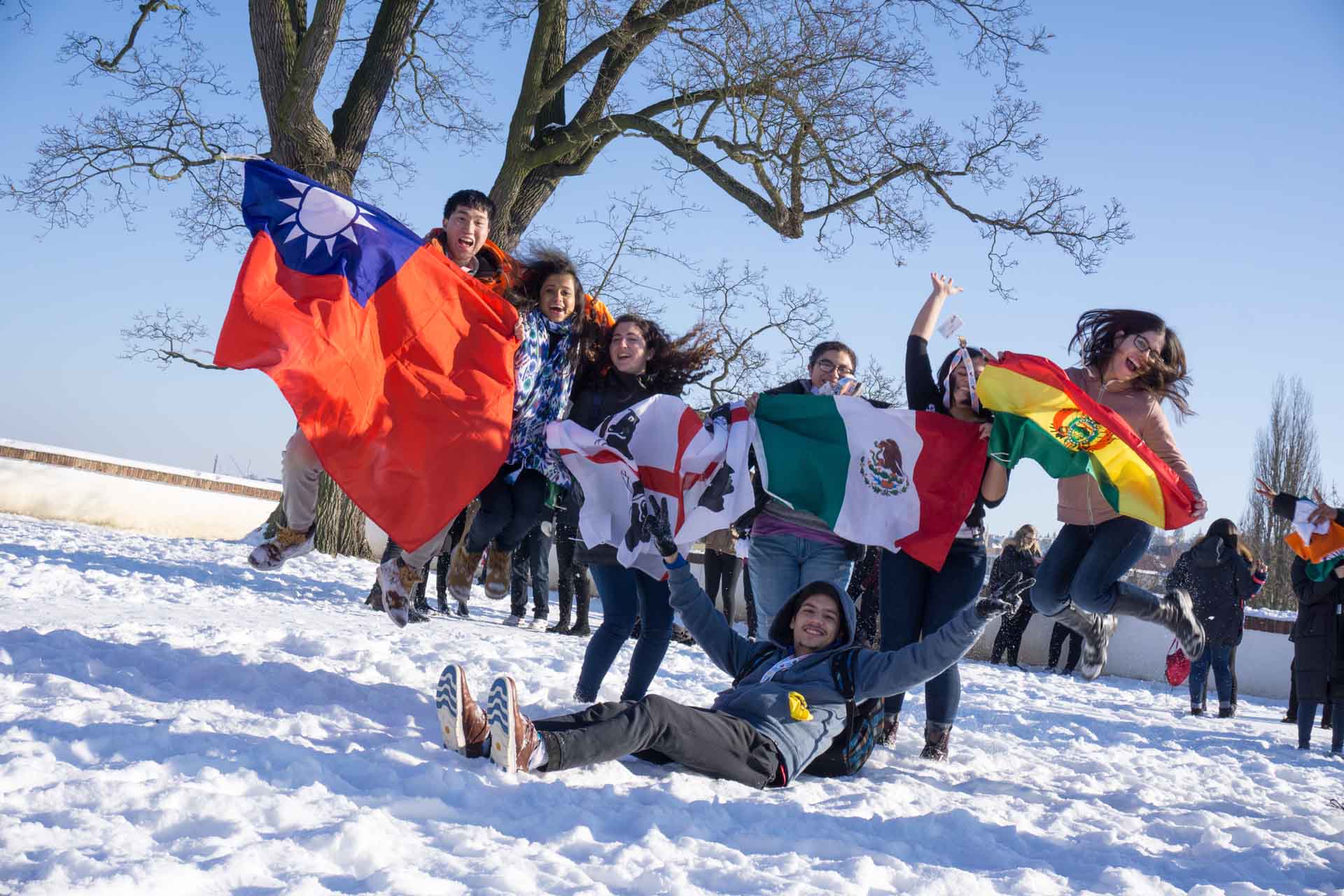 On Saturday, we go out to explore the town. We start with a tour around the historical Jewish quarter, where we visit a synagogue, and then continue with a city rally. Students are given papers with various questions about the town, and they have to figure out the answers by exploring the city by themselves. This activity is followed by lunch, and in the afternoon we visit the St. Prokop´s Basilica.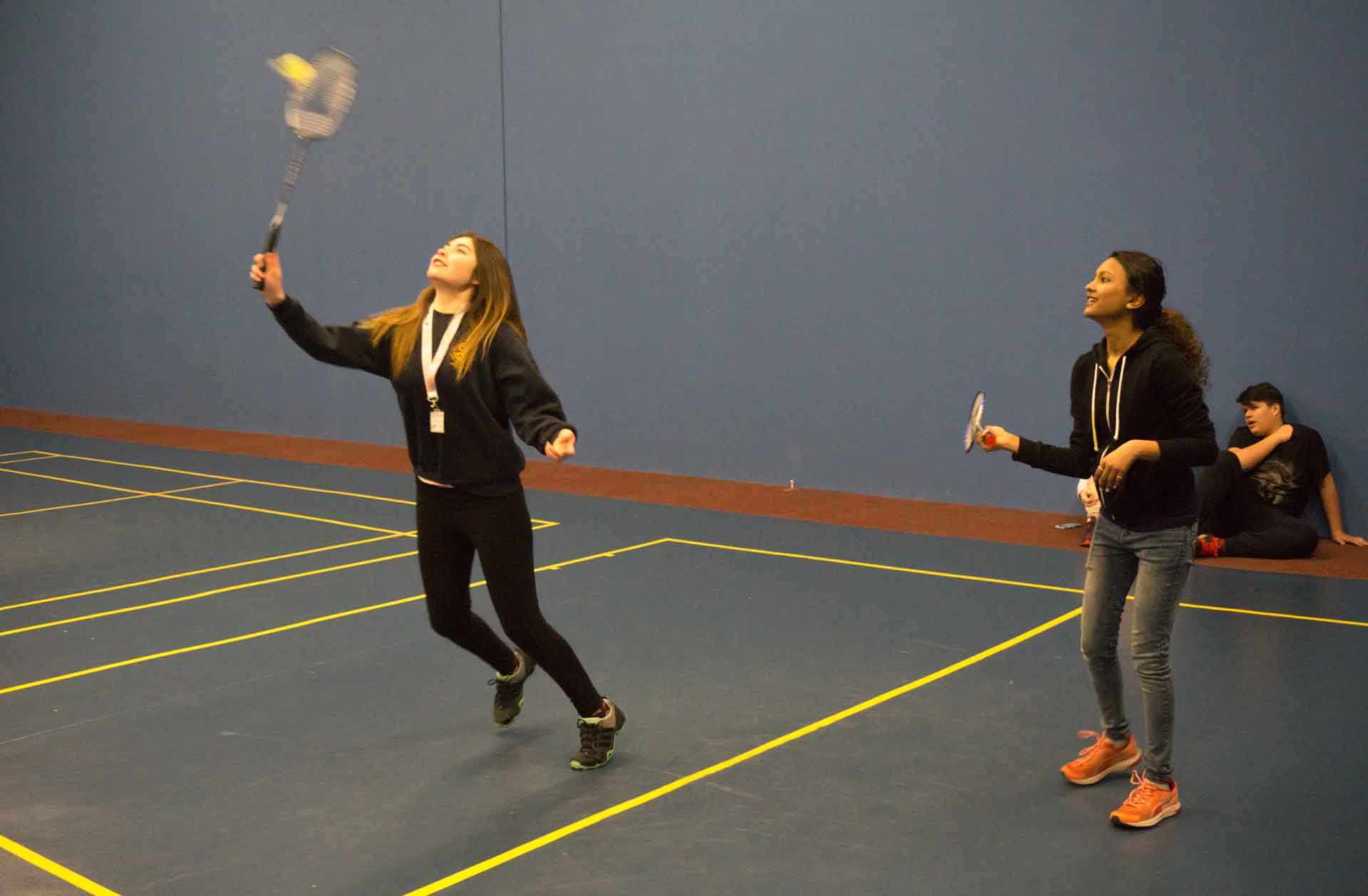 Another part of the program is a badminton tournament. Teams of two are made, and the students play against each other. The team that wins then receives a reward.
Saturday night is a little bit unusual, because the students prepare a talent show, where they perform all of their talents and skills. It is the first practice for the District Conference, where all the students will have a chance to perform. The meeting ends on Sunday morning, when all the inbounds go back to their host families. This meeting is mandatory for all Czech Inbounds.  
Winter Meeting in Tatranská Lomnica
In Tatranská Lomnica, which is situated in the Slovakian Mountains High Tatras, you will experience true cold Slovakian winter. All of the inbounds will come on Friday evening. After dinner there is a test from the Slovak language. Rotex will correct all of these tests while the inbounds have some time for themselves. Later on is a curfew.

Saturday begins with an early breakfast because we have to catch a train to Štrbské pleso. All of us go hiking from Štrbské pleso to Popradské pleso for the whole day to see the Slovak beauty and spend a little bit of time with the others. The lunch is in a hotel in Starý Smokovec.
When all of us are fully rested we are go to Hrebienok for sledging. It takes another two or three hours. After all these activities there is dinner at our accommodation.
In the evening all of you have your own free time. Sunday after breakfast is time to go home.