Orientation Meeting for Outbounds and Inbounds
The orientation meeting III is held in Slovenský Raj for Slovak Inbounds and in Křižanov for Czech Inbounds. It is a unique chance for the Inbounds to meet and share their experience with the future Czech and Slovak Outbounds.
Orientation Meeting in Křižanov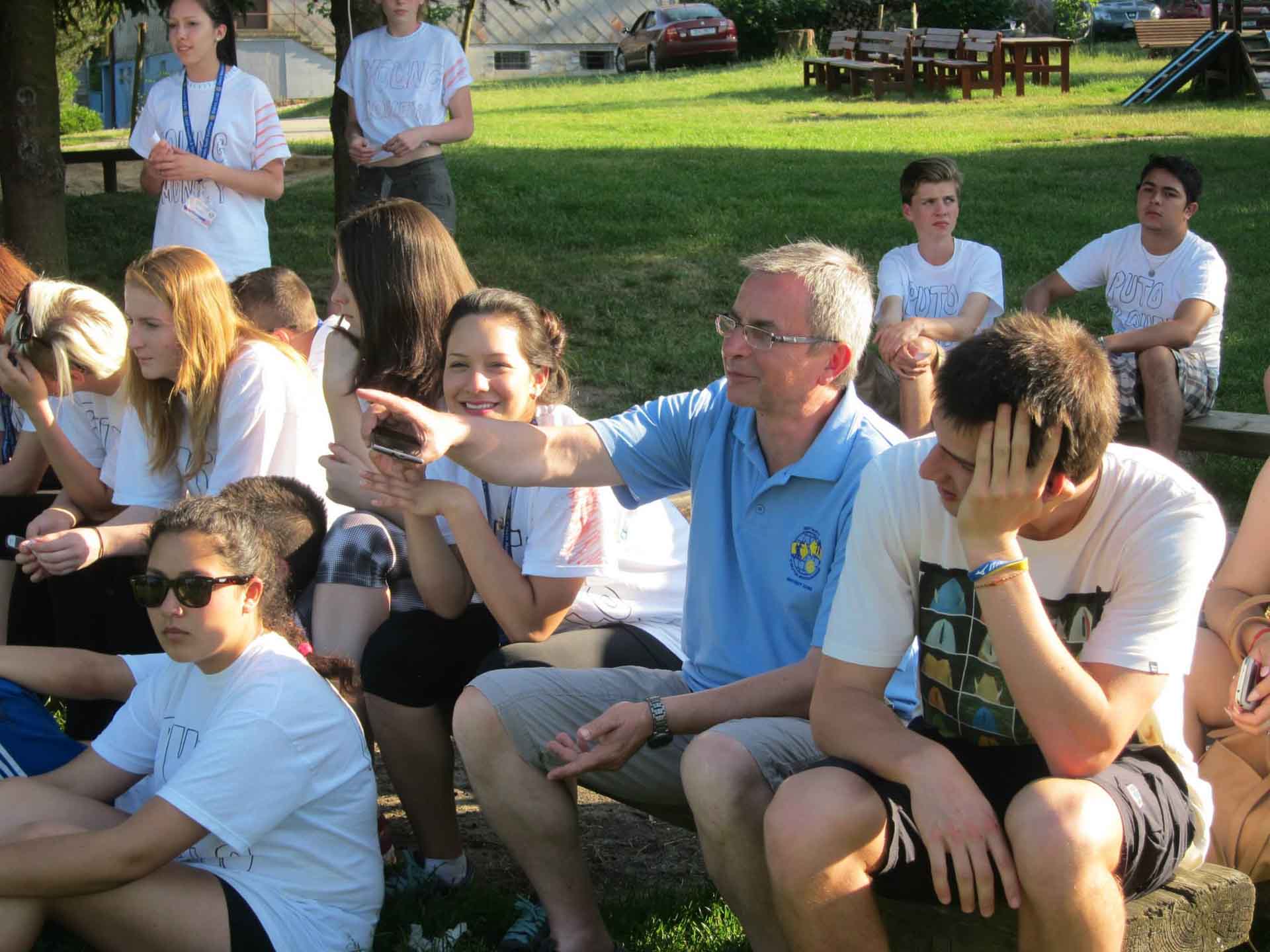 Czech Inbounds arrive to Křižanov on Thursday. The Orientation 3 Meeting is for both Inbounds and Outbounds and mostly takes place in Křižanov, a town next to Velké Meziříčí. The Inbounds arrive on Thursday afternoon and after dinner they participate in the programme organized by Rotex. On Friday morning the Inbounds get on a bus and go for a trip to the Macocha Abyss, the largest sinkhole in the central Europe, and a tour of a nearby castle. Outbounds arrive in the afternoon. After dinner the Outbounds each present (solo or in groups) their sponsor Rotary Club and then are mixed into teams with Inbounds, according to where they will go on exchange.
The Saturday programme is dedicated to teambuilding in the mixed groups. The evening campfire with snacks makes for a perfect finish of this meeting. OM3 is the best chance for Outbounds to ask any questions about their future host country as well as to make new friends and get to know all of the Inbounds. 
Orientation Meeting in

Sloven

s

ký

Raj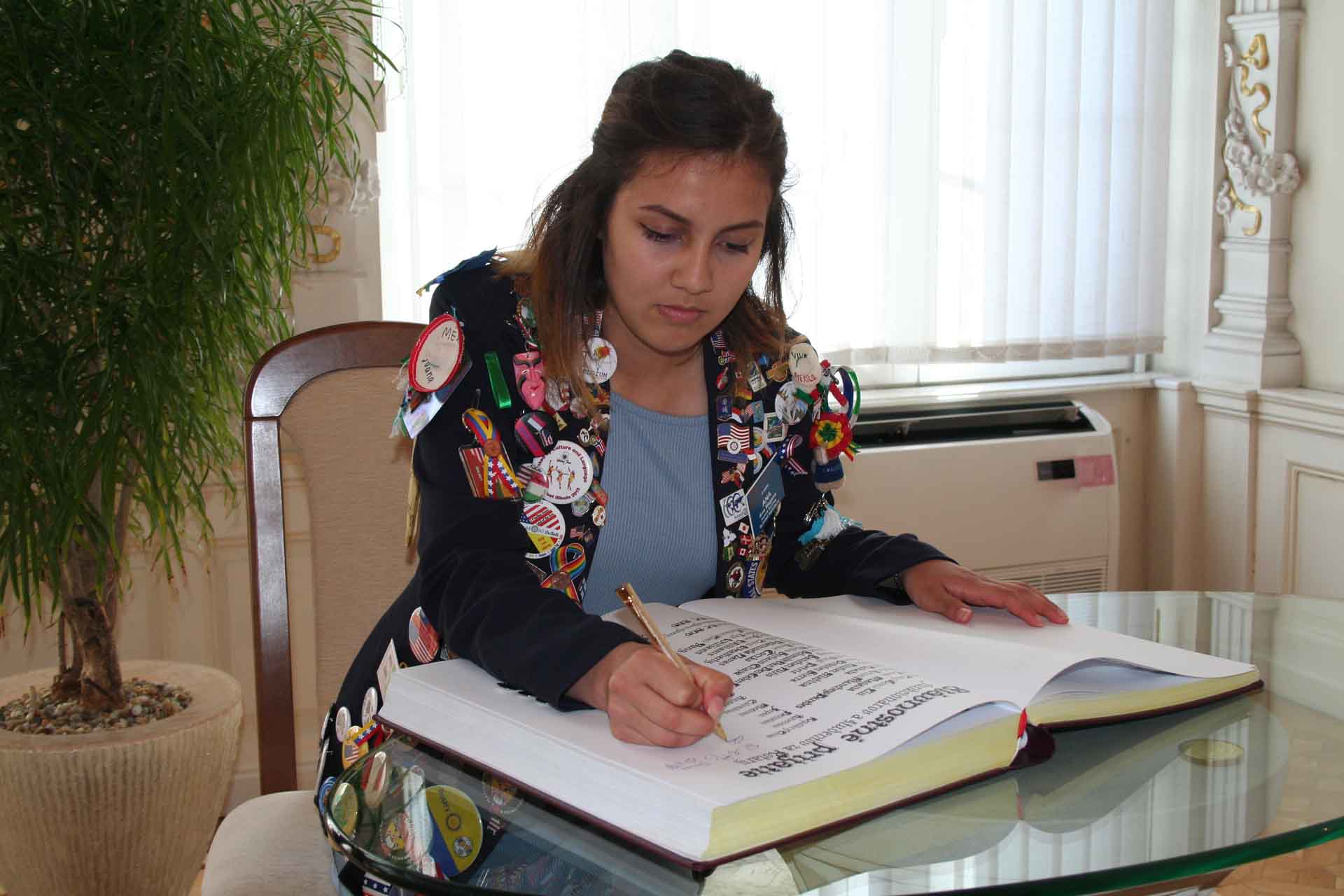 Slovak Inbounds arrive to the beautiful natural scenery of Slovenský Raj on Thursday. After registration they start to play games. The next day they go for a hike in Slovenský Raj. After the hike they visit the mayor of Spišská Nová Ves. Every inbound will have the priviledge to sign the memory book of Spišská Nová Ves. During that time the group of outbounds will be on their way to Slovensky Raj.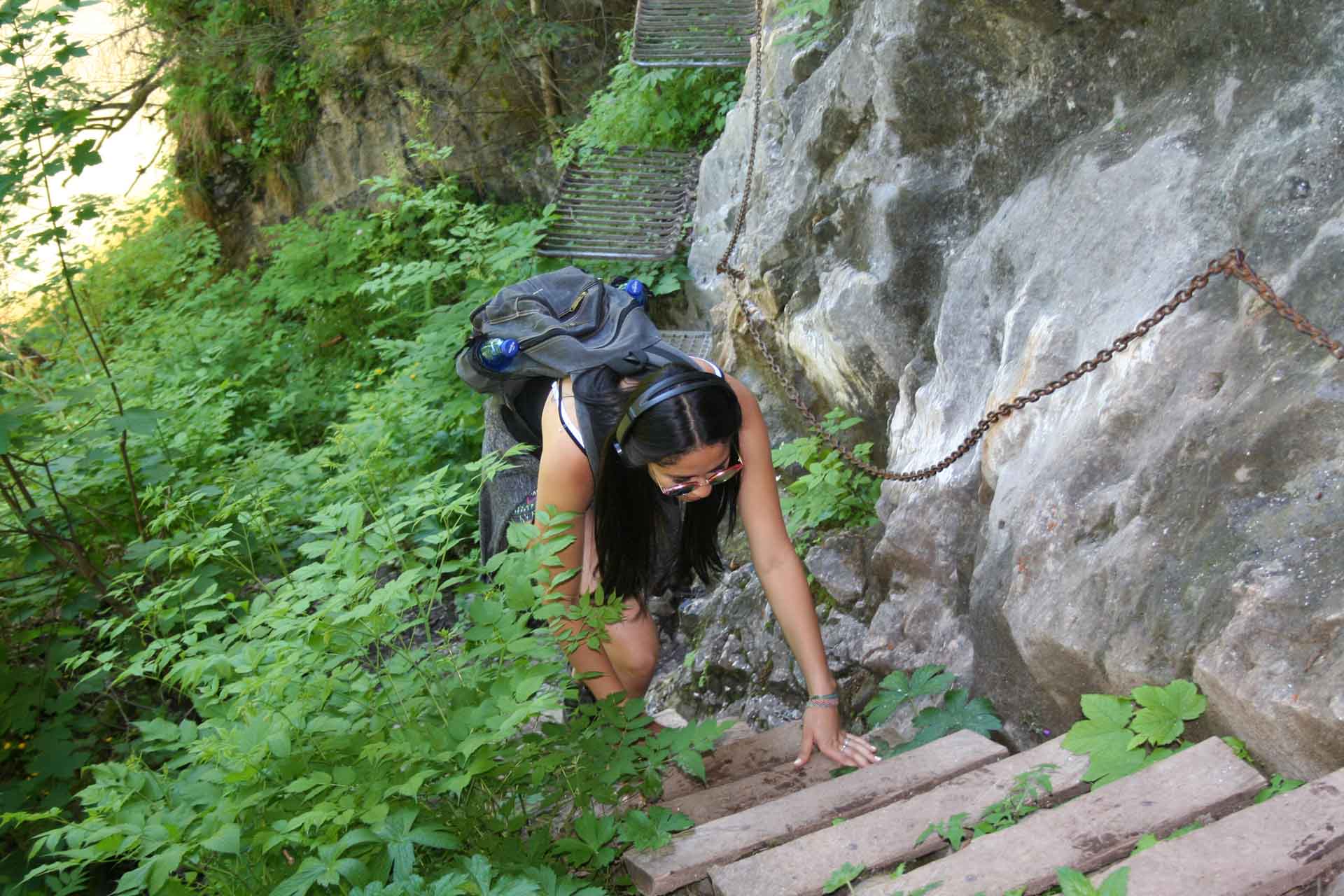 After their arrival they will present their presentations about Slovakia which they prepare for their future host Rotary clubs. On Saturday our inbounds and outbounds all together play a very interesting game. They will be in mixed groups and play in teams. After the game, we will have group discussions. Outbounds can ask our inbounds their last few questions before departure for their exchange and inbounds can give them useful and satisfying answers. On Saturday night we will finish our amazing day with  diner and talent show. 
On Sunday morning we all leave home. Truly, it is an amazing and unforgettable weekend for everybody.